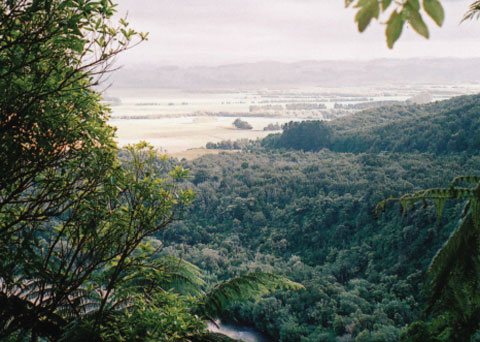 Friends of Mauriceville Inc was set up as a charitable incorporated society in 2009. We are registered with the New Zealand Charities Commission as# CC38983.
 

We are aiming to:

Promote awareness of the area's significant cultural history
Preserve and maintain historical buildings and cemeteries
Improve road signage for this part of the Scandinavian trail – Wellington to Napier
Erect signage at cemeteries, listing and mapping burials
Research history pertaining to the area,
Publish and sell booklets
Liase with interested parties (Community Organisations, District Councils, D.O.C., Historic Places Trust, Scandinavian Clubs and Church Trustees)
Apply for grants and funding for projects
Have community working bees as needed
Communicate with members with a quarterly newsletter
To be open to new ideas for future development.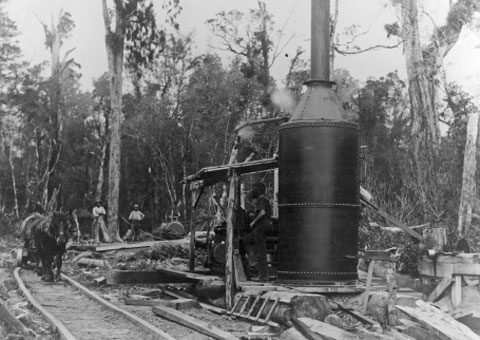 Please see our website, www.newpacificstudio.org.nz.