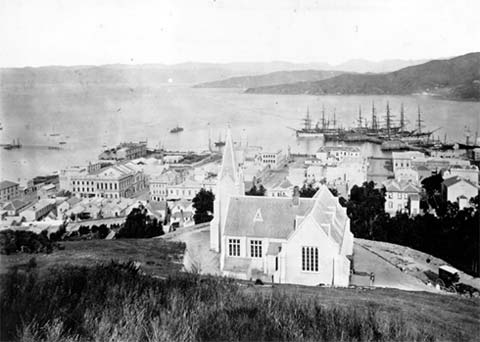 This website is a place for story-collecting and for increasing our collective knowledge of the lives of New Zealand's Scandinavian immigrant families and their descendants, across borders and across oceans. We want to locate their stories in the wider New Zealand landscape, and increase awareness of the extent of Scandinavian settler contributions to the development of roads, railways, bridges, the dairying industry and home crafts on a local and a national scale.
It is also a place for exploring contemporary Scandinavian and New Zealand cultural and environmental issues. We are interested in developing Scandinavian--New Zealand conversations that may find new creative expression in music, fiction, poetry and film. A Trail is a space for new encounters.
On a shrinking globe, we seek shared solutions to common environmental problems.
Friends of Mauriceville and New Pacific Studio welcome collaboration with Scandinavian residency programmes and encourage funded fellowships in memory of family members.
Please email us with your stories and comments.
We appeared online in conjunction with the 2011 Scandinavian Festival in Dannevirke and Norsewood on 25-27 February 2011, organized by the Scandinavian Club of Manawatu in conjunction with Norsewood Promotions. The booklet Whispering Roads: A Wellington to Napier Scandinavian Trail was launched at the festival by best-selling author Jenny Pattrick. It has been prepared by Kay Flavell.
The Scandinavian Trail website is jointly supported by the heritage group Friends of Mauriceville Inc and by New Pacific Studio Inc., an international artist residency programme based in Mount Bruce, New Zealand and in Vallejo, California, USA.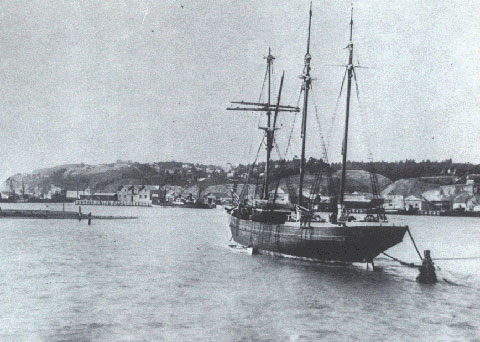 Please see our website, www.newpacificstudio.org.